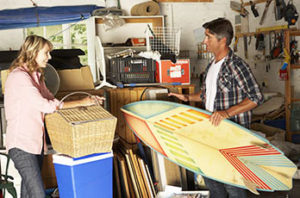 Even though Spring is a few months away, there is no time like the present to plan your Spring Cleanout. Baltimore winters can be wet and cold, making it difficult to spend any time outside. However, there is an upside to being indoors during the winter. It affords you the opportunity to see what unwanted items you have in your home and plan your spring junk removal now. Dumpstermaxx, the highest quality dumpster company in Maryland, can help you with your cleanout. When you are ready to start your spring cleaning, Dumpstermaxx will deliver a rental roll off dumpster directly to your driveway. Once you have finished throwing things out, we will pick up the dumpster and take it to the nearest landfill for you — no need to deal with waste management or make trips to the dump yourself. We can be your partner in your waste removal and bulk trash pickup needs in the greater Baltimore area. Here are some ideas for planning your spring home cleanout.
No Longer Working or No Longer Wanted.
One of the easiest things to plan in your spring cleanout is the removal of items that are no longer work, are no longer needed, or you just don't want anymore. Broken television sets, old radios, a bent out of shape exercise bike, are just a few things that you may find in your home that could be removed. If you have broken furniture, bed frames, shelves or cabinets it may be time to consider disposing of them and purchasing replacements.
When in Doubt, Throw it Out.
Check your kitchen cabinets, pantries, and anywhere else you store food. Check canned and dry goods for expiration dates. When spring comes throw out expired food in your rental dumpster. Check drawers for batteries and like food, throw out any batteries that are past their expiration date. Check medicine cabinets for medication that has expired and dispose of them as well.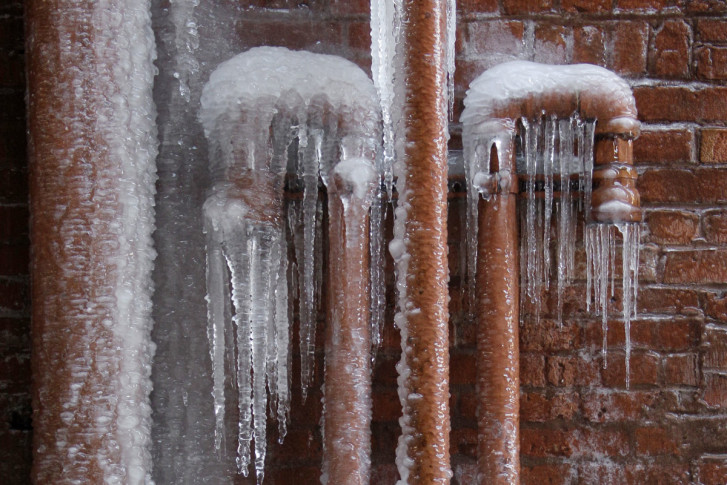 Take Note of What Needs to Be Repaired When Spring Comes.
If you have a persistent leak (or leaks) in your ceiling, then the roof will need to be repaired when spring comes. If the leak is severe enough, you will have to consider winter repairs. Leaks can be devastating to a home. If you do have a significant leak that means the insulation in your attic is wet and will have to be replaced to prevent mold buildup in your attic. The rusty, broken swing set in your back yard is probably a hazard and should be removed when the spring arrives. Check your water heater tank for leaks, and if needed replace it.
The bottom line is when spring arrives cleaning out your home will make it cleaner, less cluttered, and healthier. If you question healthier think about mold and that ugly statue next to the front door you keep tripping over. Make sure to plan out your cleanout thoroughly. Use storage containers and organizers to get a handle on loose items in your home. Make sure to use clear storage containers and label them as to what contents are inside. Double check to make sure you are not disposing of family heirlooms, family photos, or critical financial documents and collectibles.
If you are in the greater Baltimore area, call or fill out our online contact form. A knowledgeable and helpful member of the Dumpstermaxx staff will contact you and advise you on what dumpster size best fit your needs. Don't hesitate when spring arrives, let Dumpstermaxx partner with you as you undertake your home cleanout.