DOUGLAS COUNTY DUMPSTER RENTALS - OMAHA
Dumpstermaxx is proud to be to be a member of the Omaha community. We love Omaha and we want to make sure we can continue to help the people of Omaha keep this city beautiful and clean. We are pleased to offer our roll off dumpster rental services in Omaha, always at the lowest prices in town. For dumpster rental service in Douglas County and Sarpy County call us! We also service Gretna, Papillion, Bellevue, Elkhorn, Carter Lake, and Council Bluffs.
About Douglas County History
Douglas County was established in 1854. It was named after Stephen Arnold Douglas (1813-1861). He was elected to the United States House of Representatives in 1842. Mr. Douglas was a tremendous speaker and he became an outstanding spokesman for a policy of national expansion. Stephen Douglas was elected to the U.S. Senate in 1847, from the State of Illinois. Senator Douglas introduced the bill in 1854 that created the Kansas-Nebraska Act. This act made Kansas and Nebraska organized territories and allowed them to determine whether to be a free state or slave state by 'popular sovereignty'. It also repealed the Missouri Compromise, which stated that slavery was prohibited north of 36-30' latitude. The Missouri Compromise had previously kept the number of free and slave states numerically equal. In 1858, while campaigning for a third term as a U.S. Senator, Douglas was opposed by Abraham Lincoln. They engaged in a momentous series of debates on the slavery issue. Douglas, known as the "little giant" was reelected, but Lincoln gained a national reputation. In 1860, Douglas won the Democratic Party nomination for President. Southern Democrats nominated their own candidate and the split in the Party resulted in the election of the Republican candidate, Abraham Lincoln. When the American Civil War broke out, Douglas gave Lincoln loyal support.
Fast Facts
Total area in square miles 339.6 Latitude (72nd & Dodge)41-15' N
Land area in square miles 331.0 Longitude (72nd & Dodge)96-01' W
North/South length in miles 14 Number of Cities 6
East/West width in miles 31 County Seat Omaha
Lowest elevation above sea level 965' County established in 1854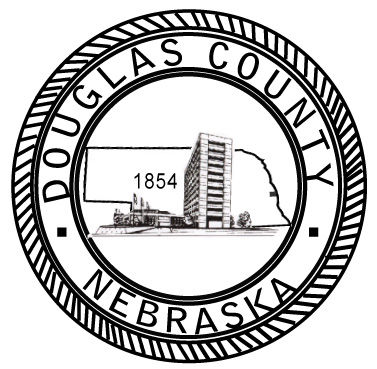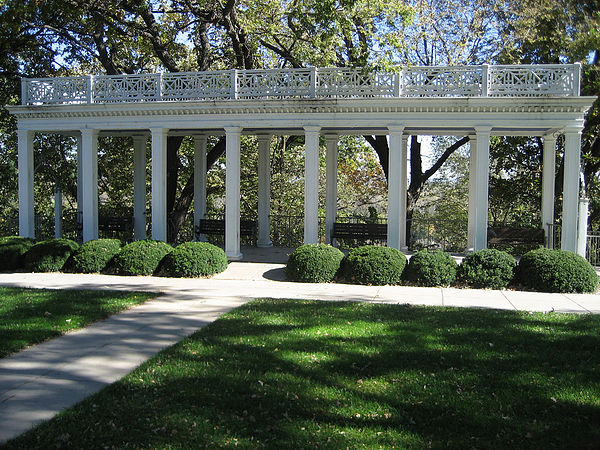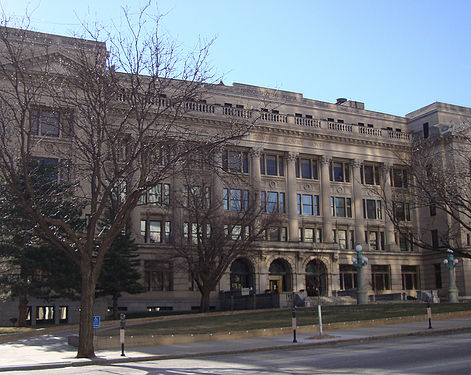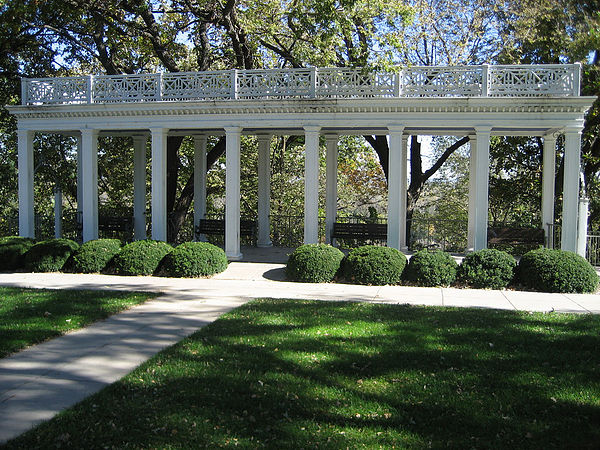 Questions regarding dumpster rental services in your area? Contact us today for pricing and other information about local dumpster rental services in your city.
LOCATIONS NEAR THIS CITY:
Bellevue
Bennington
Boys Town
Chalco
Council Bluffs
East Omaha
Elkhorn
Gretna
La Platte
La Vista
Millard
Papillion
Ralston
Richfield
South Omaha
Springfield
HELPFUL DUMPSTER RENTAL VIDEOS:
Dumpster Rental, Douglas County - Affordable Waste Collection in Your City
​Waste removal is offered in many shapes and sizes. When your waste removal project calls for a dumpster rental in Douglas County , let Dumpstermaxx handle it. Our knowledgeable team of dumpster experts is always ready to help you get the lowest prices and acceptable rental terms on your dumpster. We put ourselves in the consumers shoes to think of your needs, struggling to find the correct dumpster rental that is suitable for your needs. Our goal is to make your dumpster rental process as smooth as possible from beginning to end.
AT DUMPSTERMAXX, YOU CAN SAVE MONEY ON YOUR DUMPSTER RENTAL:
Always get the cheapest roll-off dumpsters in your city
We offer a large range of dumpster rental sizes, from 10-yd. to 40-yd.
Work with profession dumpster rental experts
For the best dumpster rentals in Omaha, we work closely with our network of local haulers and complete the process from start to finish